10 Ways Ethics Adds Value to You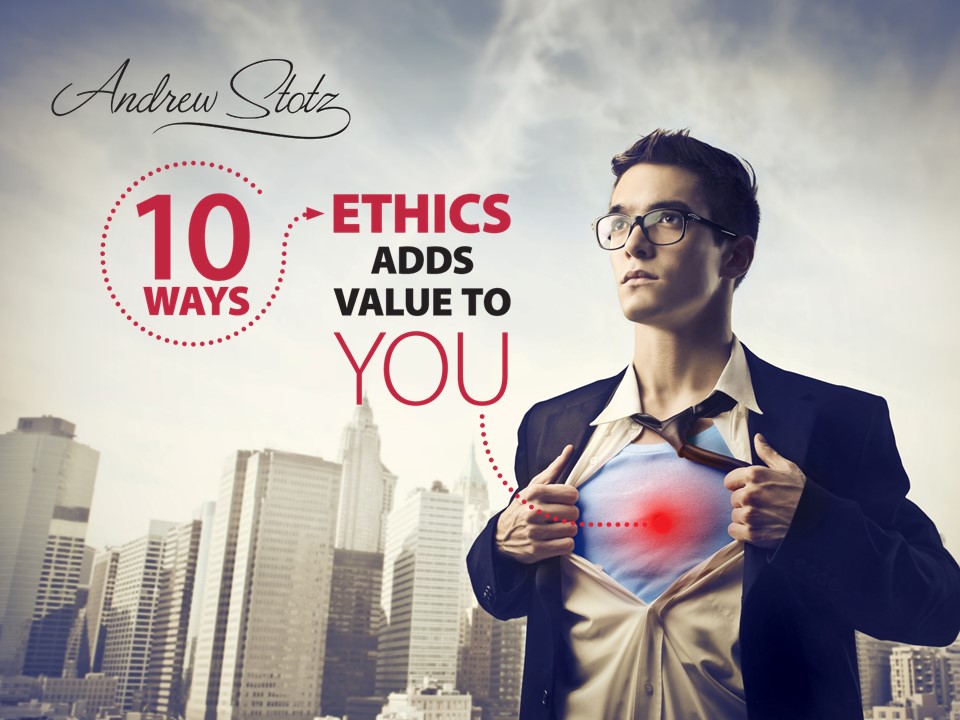 [dropcap background="" color="" circle="0″]E[/dropcap]thics is something that lies very close to my heart and I have taught both CFA and university students for many years. In today's world we often hear about the lack of ethics but no one really talks about what ethics adds to your life. To me ethics is first of all important to guide me in life to do good, but I have also learned during my career that high ethical standards is a competitive advantage.
In this short lecture, I outline how anyone in the financial industry can build a competitive advantage by applying ten different elements of ethics to their everyday life. Even if you're not in finance you'll definitely learn something valuable about ethics for your career and everyday life.
After many years of teaching ethics for new comers in the financial industry I got tired of seeing ethics being taught from a negative perspective. Students attend and get lectured and threatened about all the bad things that could happen if they do the wrong thing. This common way of teaching ethics is by discussing case studies of successful people who destroyed their careers by making ethical mistakes. What I saw was that this negative approach usually falls on deaf ears as listeners say, "that will never happen to me". I felt that what was missing was the positive nature of ethics. So in this online lecture I look at two ways anyone can build a competitive advantage in the financial world: First by the way you interact with others and second by the way you do your job.
Listen up! I give you this course for free since I would love to live in a world where everyone acted in an ethical way. So, please spread this video to everyone you know. The 23 minutes of your life you spend on watching this video can change the way you act and help you build a sustainable competitive advantage for a lifetime!
If you have any questions or comments please let me know here or send it to me on Facebook or Twitter.